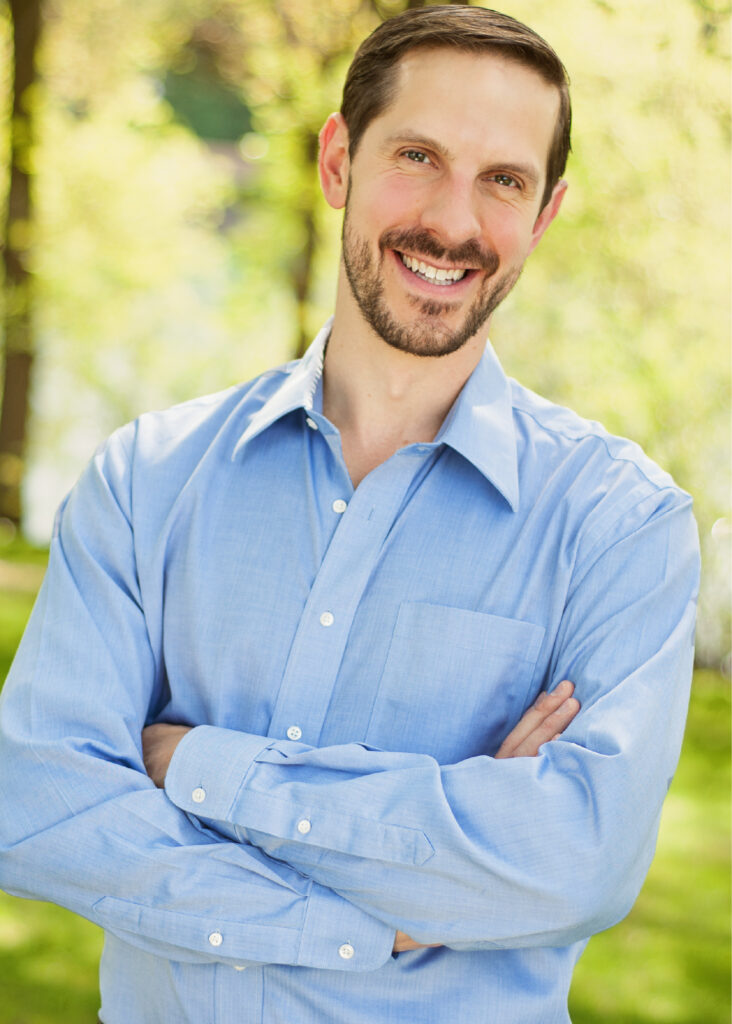 I'm honored to lead the most successful team of real estate professionals in Central Washington and my daily focus is empowering our team to help YOU with your real estate needs.

I grew up in the Puget Sound region, graduated from Cascade High School in Everett, and attended the University of Washington in Seattle, earning degrees in Business and Forest Management. After graduation, I spent several years working in the forest products and business consulting industries before moving to Microsoft in 2000. In 2010, I joined a subsidiary of Salesforce.com to continue building my expertise in sales and digital marketing. Throughout my career I've managed nearly $1 Billion in transactions, from chartering ocean freighters, to buying commercial technology, to selling marketing software, and representing buyers and sellers of all types of real estate.

Coldwell Banker Cascade Real Estate has been thriving in Central Washington for 40+ years and I'm proud to continue that legacy. My real estate career began in the Seattle area in 2005, representing friends and family with residential transactions while still working in the software industry. After moving to Chelan, Washington with my family in 2012, I purchased Coldwell Banker Lake Chelan Properties. We soon expanded the local real estate market by joining Northwest MLS, and we rapidly invested in better technology, renovated our office, and began growing our team of world-class real estate professionals. In addition, we began offering long-term rental management and homeowners association (HOA) management.

We expanded our business to Okanogan County in 2016, opening a satellite office in Brewster and merging with Coldwell Banker Winthrop Realty. In 2020, we acquired two real estate offices, Coldwell Banker LaVigne and Century 21 Exclusive, merging them into what's now called, Coldwell Banker Cascade Real Estate. Most recently in 2022, we ventured further south expanding our reach into Goldendale, located at the heart of Klickitat County. We've been the leading multi-office real estate firm by sales in Central Washington since 2014 and we continue to grow, offering the most professional full-service residential real estate services available in Central Washington.

I strongly believe businesses have a social obligation to give back to their communities. For me, that means serving on several business and community development organizations, including Lake Chelan Chamber of Commerce and the Seven Acres Foundation. My wife and I have also contributed over $300,000 personally and through our businesses to non-profit community service organizations in North Central Washington.
Our firm has committed to Pledge 1%. Our firm proudly contributes 1% of our INCOME (before profit) from EVERY real estate transaction we close to a local non-profit organization.