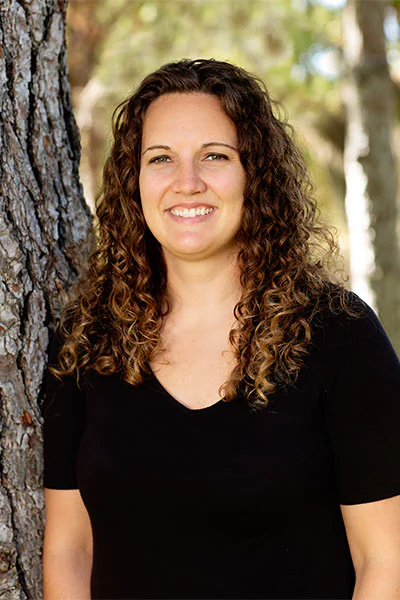 Get to know Kylee Barnes
Kylee was raised in Goldendale, WA next to the lovely Columbia River Gorge! She has local knowledge unsurpassed, only by a few.
She is the daughter of Coldwell Banker Cascade Real Estate's Broker Jodi Bellamy and Larry Bellamy. Kylee is the loving wife of James Barnes and proud momma to adorable twin girls.
Kylee has a Master's Degree in Education from Western Governors University and taught in the Goldendale School District
for 5 years before she joined the Cascade Real Estate Team [formerly Dryside Property].
If being a Mom, Wife, and Daughter wasn't enough to fill her plate; Kylee serves as the current Goldendale High School Assistant Volleyball Coach. Before her role of Assistant Coach, Kylee served as the Goldendale Middle School Head Volleyball Coach for several years. After experiencing an impressive and successful high school volleyball career of her own, she gives back to the community by sharing her passion for volleyball. You can catch her volunteering her time coaching club volleyball and leading the Goldendale Volleyball Club as the Club Director.
Kylee appreciates the Goldendale area for its access to the beautiful outdoors, including the Columbia River for water sports, the Gorge for hiking, and the forest for many great camping sites!
When Kylee isn't coaching or guiding her clients through transactions, you can find her spending time outdoors, being together with family, or having a great time with friends.
She is excited to follow the footsteps of her very successful mother, Jodi, by venturing into the fast-paced world of real estate!
Her remarkable local knowledge and enthusiastic personality make Kylee the perfect choice to help you achieve your real estate needs!