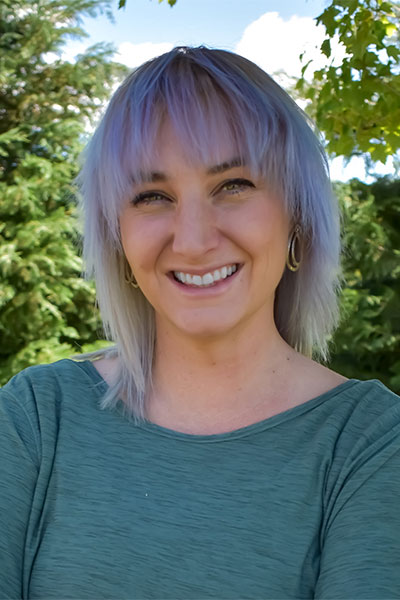 Born and raised in Goldendale, I left for Central Washington (and Central Washington University) in 2008. I focused my studies on Actuarial Science and Business.
My hobbies include exploring with my dogs and husband, fishing, reading, and any outdoor activity that involves a body of water! I loved Ellensburg long enough to call it home until mid 2021.. . Now I find myself (back) in arguably one of the most unique and beautiful places the Columbia River Gorge has to offer: Goldendale.
I have had the privilege of working with all the highly qualified brokers Coldwell Banker Cascade Real Estate has to offer, and together, we all make one great team!
If you need help buying or selling in the area, or just have any questions, please don't hesitate to give me a call or shoot me a text at 509.306.1505.
Welcome to Klickitat County, near the Columbia River Gorge!
-Whitney